data load ...
Gewerbegrundstück Rodovia Anhanguera bei Jundiaí 540.000 m²
Contact information:
Dipl.-Ing. Matthias Hahn
Gartenstraße
09376 Oelsnitz
Tel.: ++49 37298 2445
Mobil: ++49(160)95777057
Fax: ++49(37298)2467
Commercial building site for sale
31,000,000.00 EUR
BR-13213-080 Jundiaí do Sul, Centro, Rodovia Anhanguera
State of São Paulo, Brazil
Free, Available from immediately
Detail
Property:
540,000 sq.m
Price:
Commission from the buyer/tenant:
keine Käuferprovision
Short description
Das Gewerbegrundstück mit einer Gesamtgrösse von 540.000 m² befindet sich direkt an der Rodovia Anhanguera (700 m Frontlinie), Nähe Jundiaí. Das Grundstück setzt sich aus 5 kleineren Teilgrundstücken zusammen (siehe Grafik).
Das Grundstück eignet sich insbesondere zur Errichtung von Lagerhäusern/Logistik und Industrie. Eine Baugenehmigung liegt vor.
Position
GEWERBEGEBIET
Distance
Airport
70
km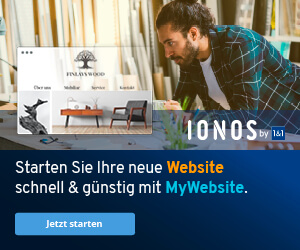 Real estate reedb 1022 V 8.3.d / time:0.0707 / size: 64563 / 54.224.203.224.mobil