data load ...
Baugrundstück 12 Hektar Gesamtfläche am Strand bei Morro de São Paulo
Contact information:
Immobilien- und Sachverständigenbüro Hahn
Hahn Imoveis Brasil-Alemanha
Erdmannsdorfer Straße 24/Viaduto Nove de Julho 165
09120 Chemnitz/01050-060 São Paulo
Tel.: ++49 37298 2445 / ++55 11 3151 2590 (São Paulo)
Mobil: ++49 160 95777057 / ++55 11 99241 5825 (São Paulo)
Fax: ++49 37298 2467
http://www.hahn-immo.com
Land / Lots for sale
2,500,000.00 EUR
BR-45428-000 Morro de São Paulo, Praia Ponta da Pedra
State of Sergipe, Brazil
Free, Available from immediately
Detail
Property:
120,000 sq.m
Price:
Commission from the buyer/tenant:
keine Käuferprovision
Short description
Das Grundstück befindet sich am Praia da Ponta da Pedra, einer der schönsten und unberührtesten
Regionen von Morro de São Paulo, gelegen im brasilianischen Bundesstaat Bahia. Nahe der
Westseite des Grundstücks befindet sich eine Straße, die nach Gamboa führt. Das Grundstück kann
auch via Boot/Schiff erreicht werden. Vom Grundstück selbst genießt man einen Panoramablick nach
TInharé sowie auf fantastische Sonnenuntergänge. Auf dem Grundstück selbst finden sich zahllose
fruchttragende Bäume (u.a. Kokos, Dendê, Mango, Cajú etc.)
15 Minuten entfernt erreicht man das touristische Zentrum von Morro mit Boutiquen, Restaurants
und einem ausgeprägten Nachtleben.

Nutzung: Denkbar ist eine Nutzung als Baugrundstück für Einfamilienhäuser oder Condomínios. Die
Strandlinie beträgt 150 m.
PositionRegion: Praia Ponta da Pedra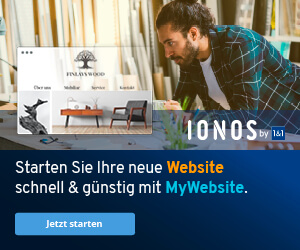 Real estate reedb 1022 V 8.3.d / time:0.2979 / size: 68391 / 23.20.120.3.mobil